Offered in 1-5 day formats, Mandy offers her unique background of positive training and teaching to help horse owners, of all types, gain new insight to their horses' performance and behavior, providing practical and non-confrontational tools to create change.

Clinics may vary in scope and format and may be specifically Tellington TTouch concepts, Connected Riding, or the complementary combination of TTEAM-Connect. Regardless of the specific format, participants will come away with an increased understanding and eye for observation, tension patterns and posture, tools for improving the freedom of movement in their own body, as well as their horse's, as well as a new understanding of equine behavior, from a practical, empathetic, and label-less perspective.
While many clinics are open to all breeds, some clinics are geared specifically for Icelandics and gaited breeds. These clinics will focus on learning how to identify and influence the various gaits without sacrificing fluidity or comfort.

Clinics occur throughout the year with many dates at The Icelandic Horse Farm, as well as at other venues. To learn about upcoming workshops, please visit the events calendar.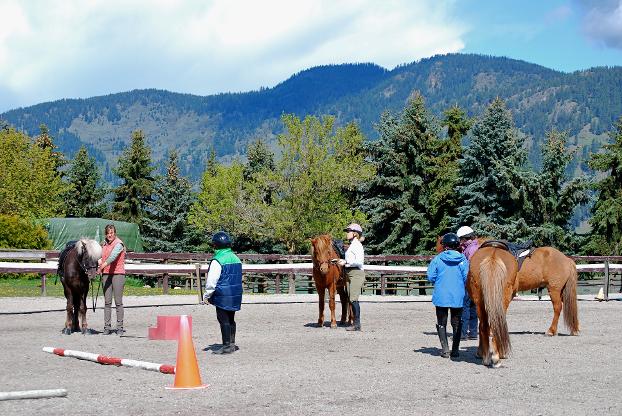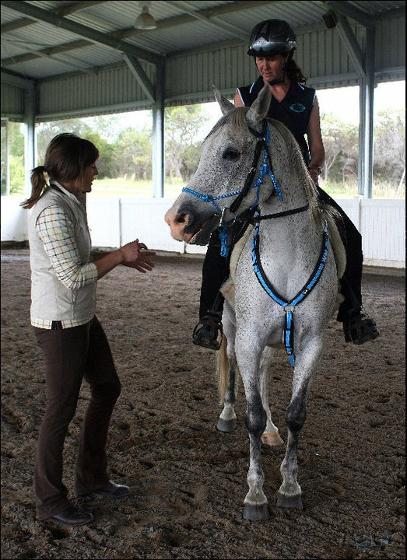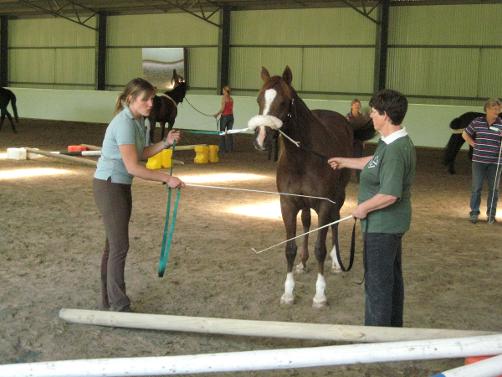 "I have been really lucky to work with Mandy as a student in her clinics for the past four years. She has been instrumental in helping me bring along my mare from a young, green horse to the solid, pleasurable partner she is now. What is really helpful about Mandy's teaching style is her ability to give information verbally at the same time that she is showing me what she means and responding to my individual questions. " -Linda (Ridgefield, WA)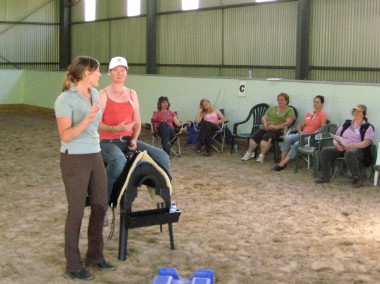 Information for Organizers: